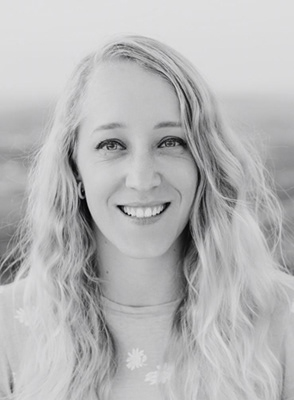 Creating perfect and impactful designs and imagery has always been a great passion of mine since I was 16. My strengths lie in having a can do attitude, a great work ethic and productivity skills without compromising quality to match! I strive to constantly learn and grow as a self aware human being.
Having been a distant learner for high school this set me up to work well as a freelancer as I take initiative and am self motivated. I love working with different clients, bringing their ideas to life and constantly being exposed to a multitude of industries.
If I don't know how, I will learn! Let's make beautiful things together!
Things I can create for you:
Books (typesetting and layout)
Logos (corporate identity and more)
High-end beauty and fashion retail images (retouching)
Infographics and simple illustrations
You can generally ask for anything and I will find a way to do it!