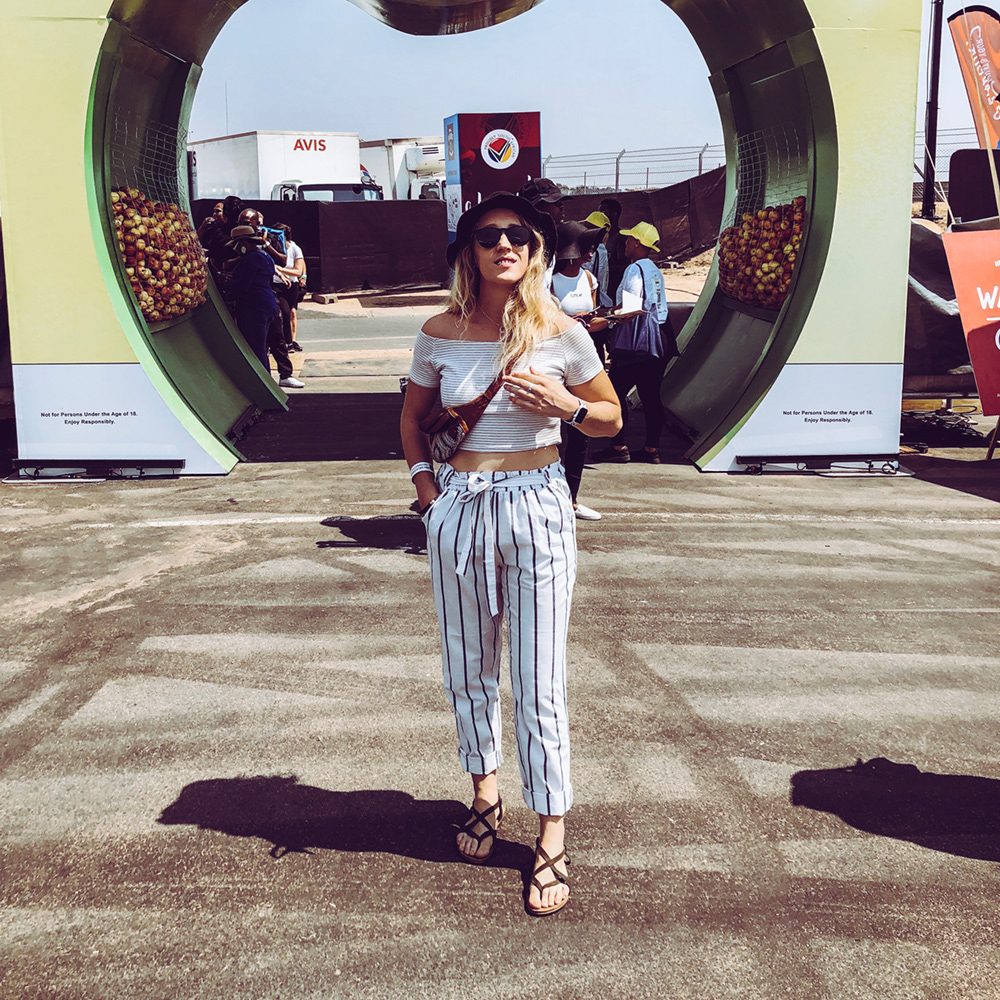 Creative Graphic Designer with 7+ years of experience working from concept to finished artwork in a multitude of design disciplines. Strengths lie in corporate identity, branding, book design and layout as well as flexibility and willingness to learn new design modalities. Constant education of and creating in Photoshop since 2005 to hone talents such as beauty/creative retouching and compositing.
Excellent time management and organisational skills with the ability to handle multiple projects in a fast-paced work environment. Skilled with Adobe Creative Suite (Illustrator, Photoshop, InDesign), Microsoft Office Suite, and currently expanding program proficiency learning Adobe After Effects.
Interested travel, health and fitness and going on adventures!